Multistyle Design & Illustrations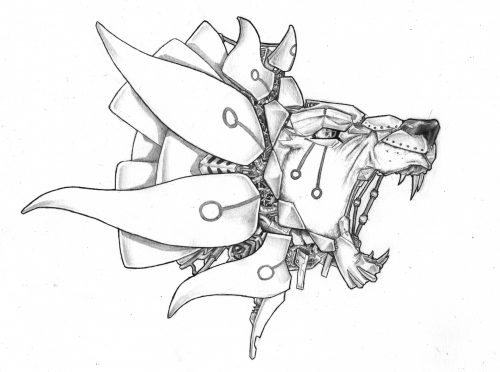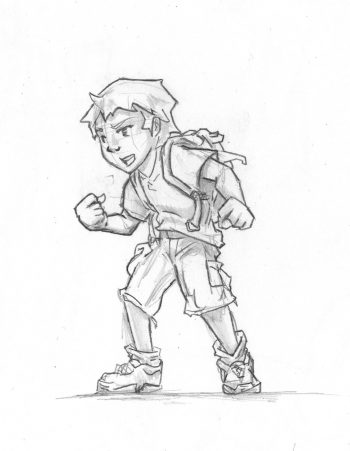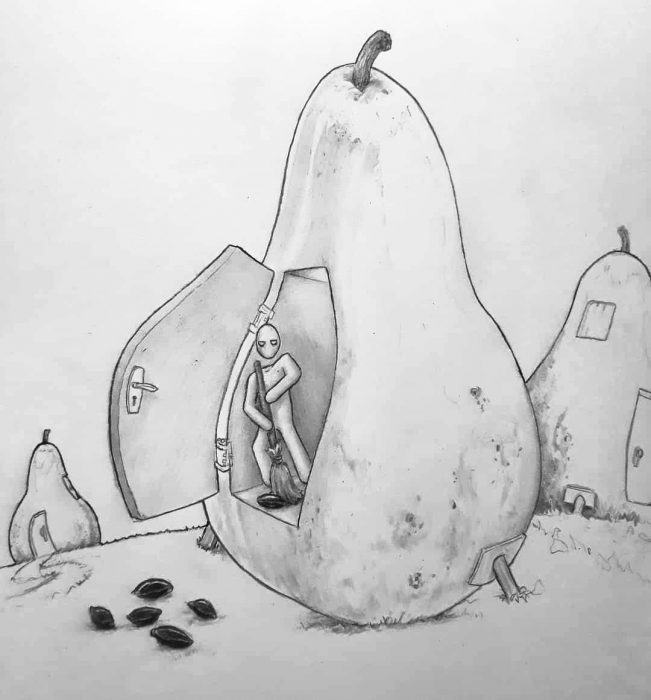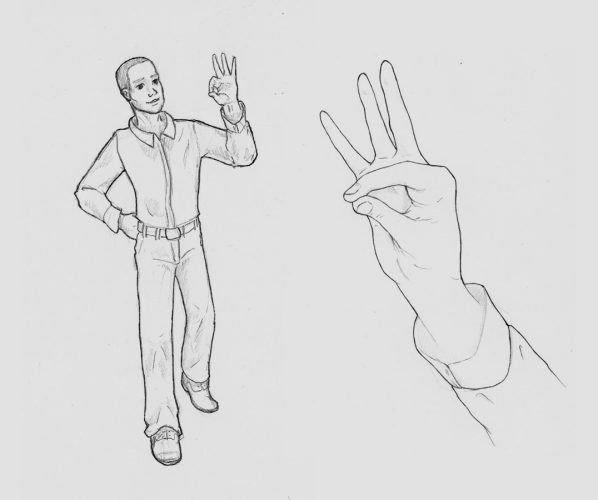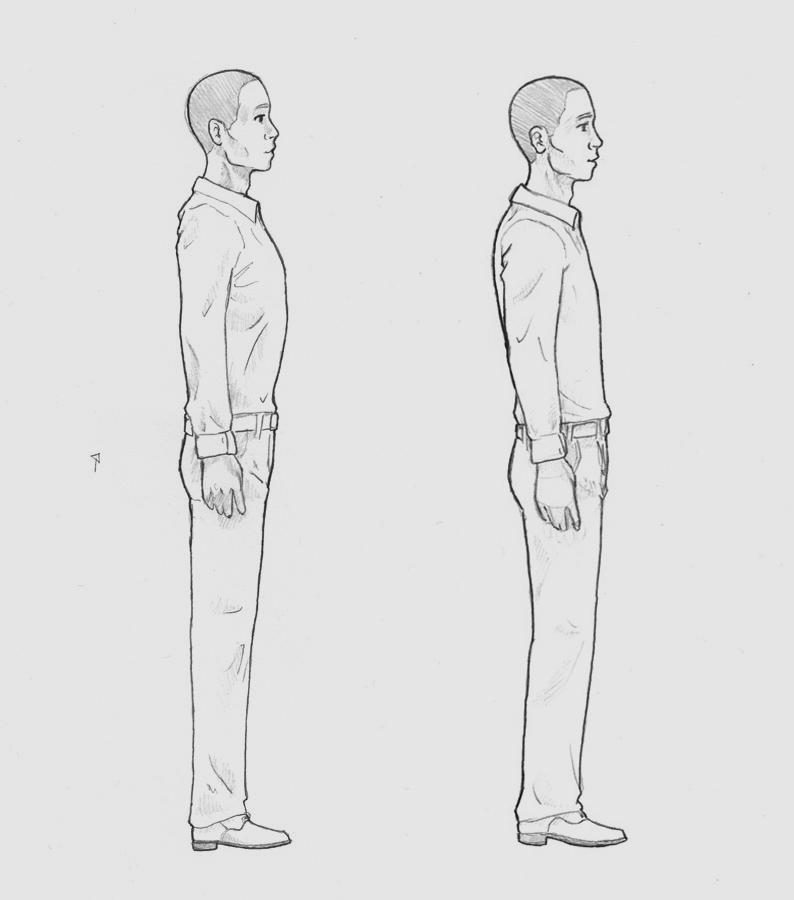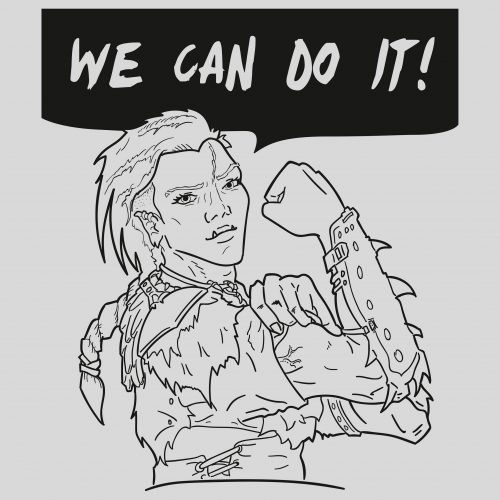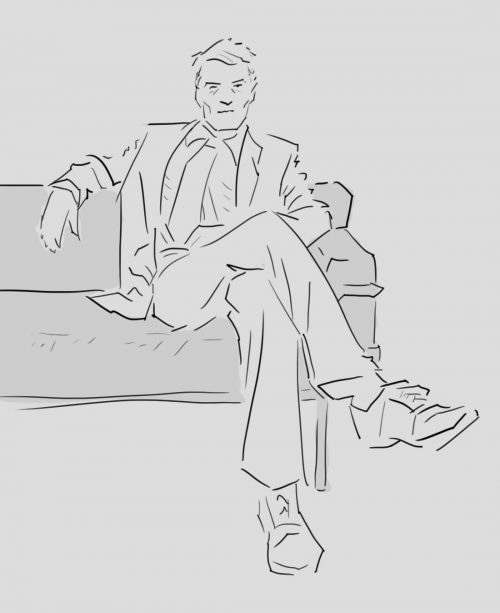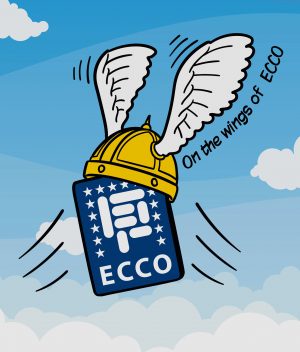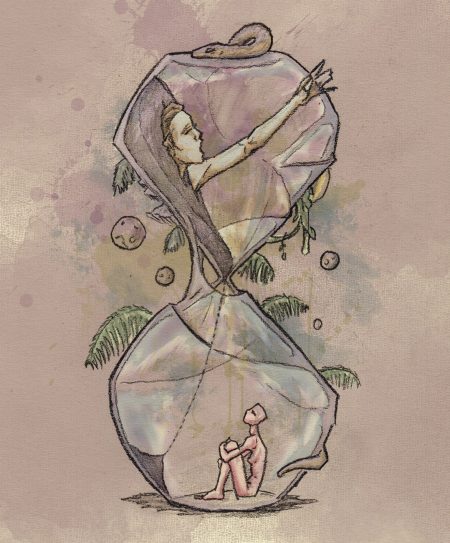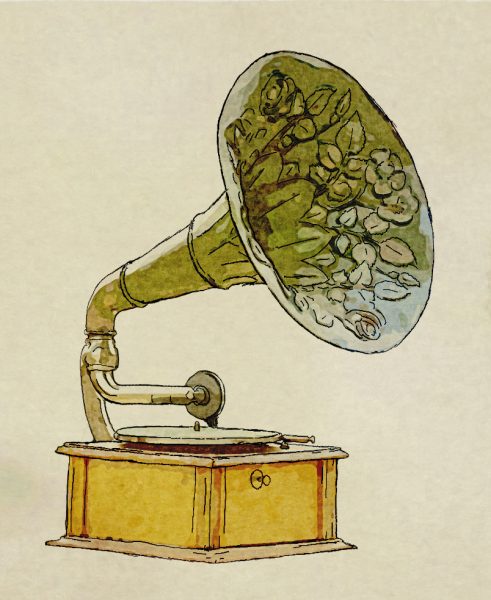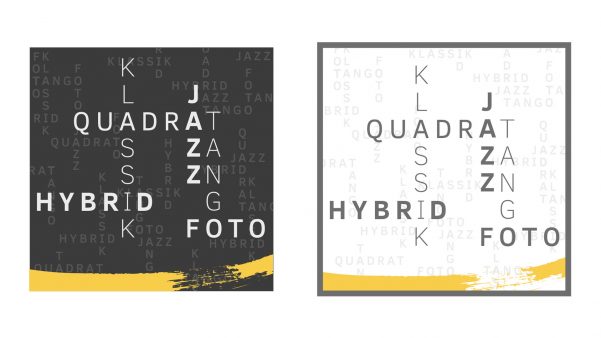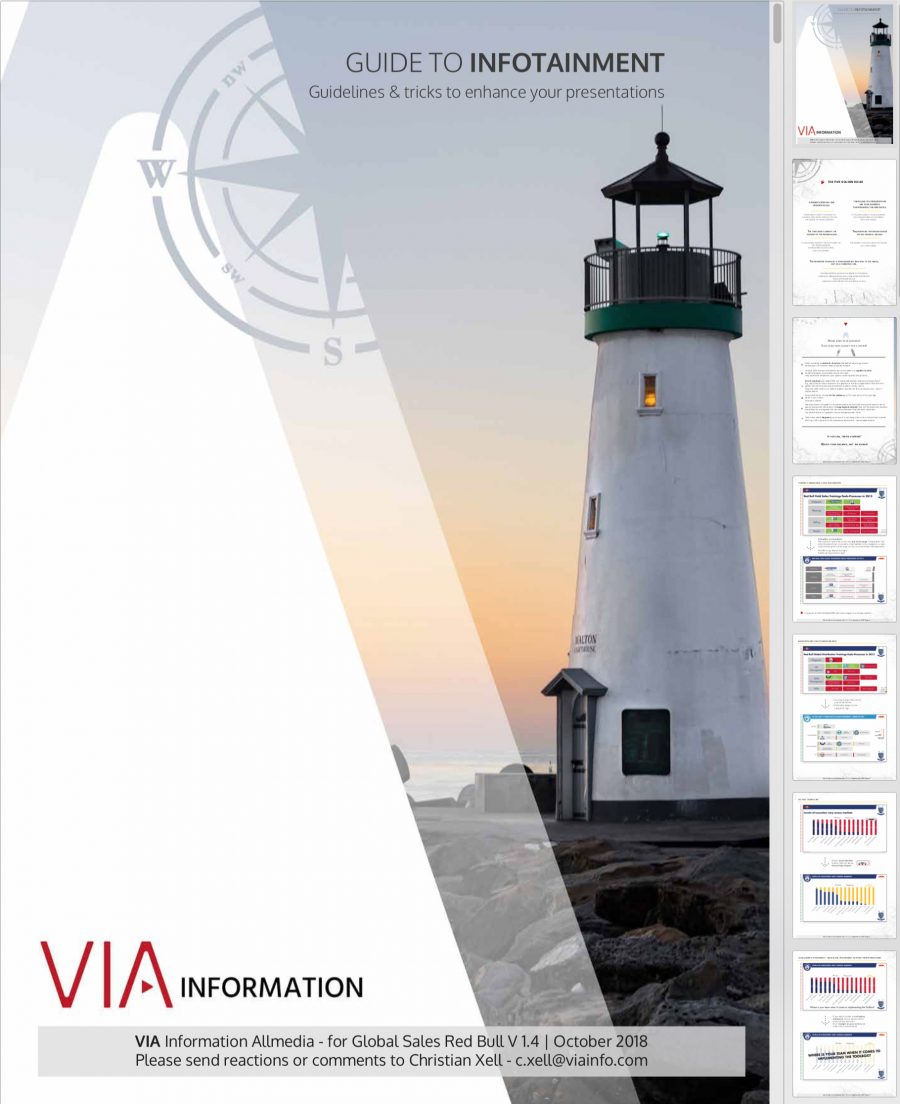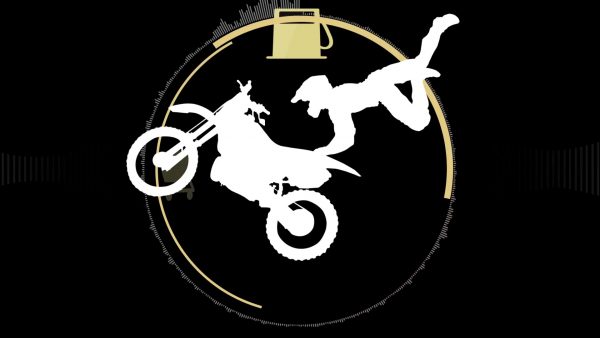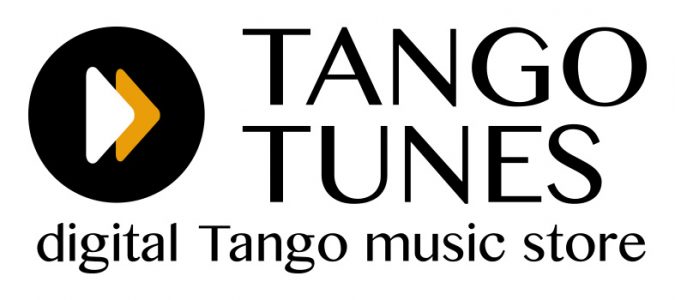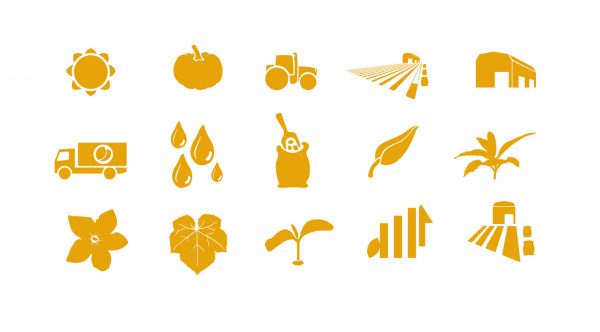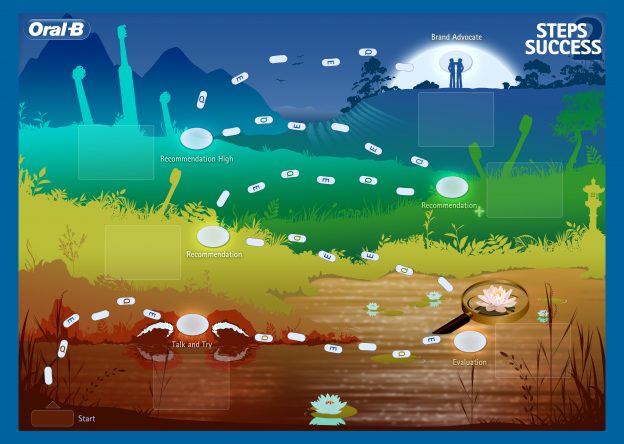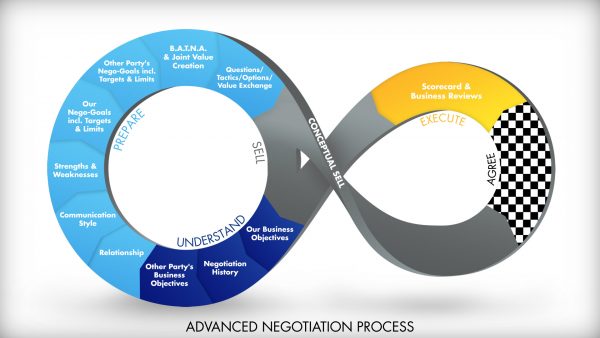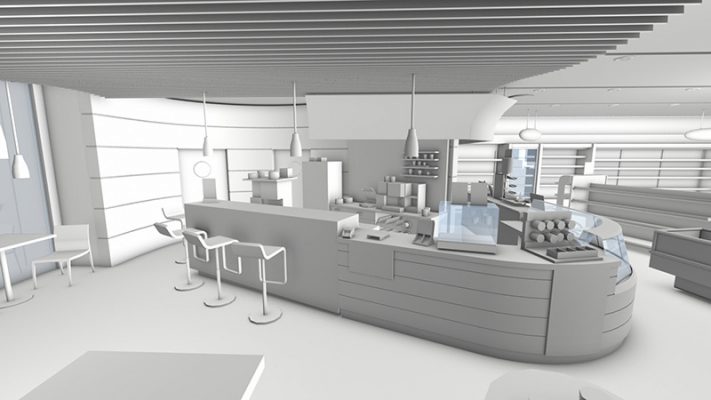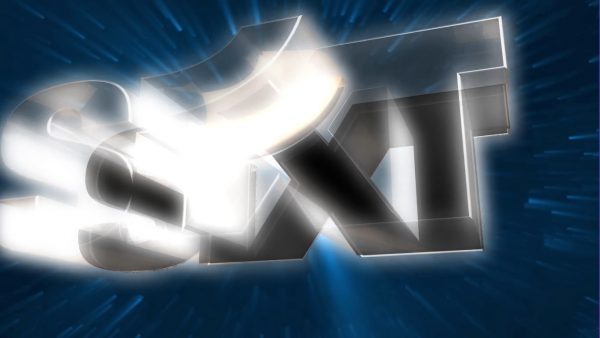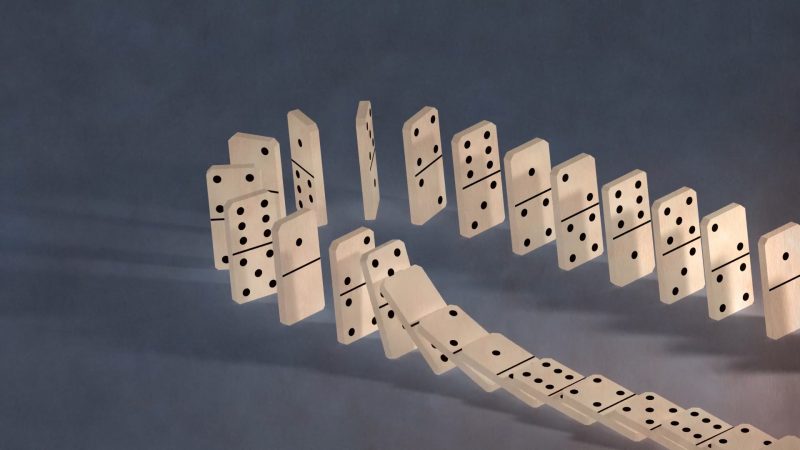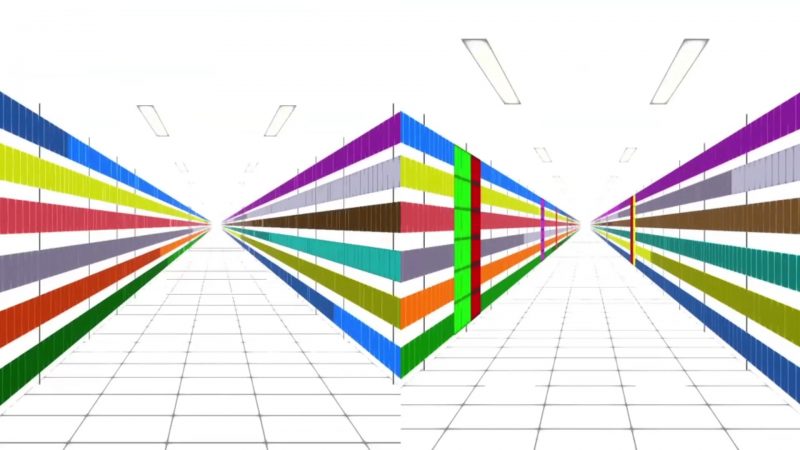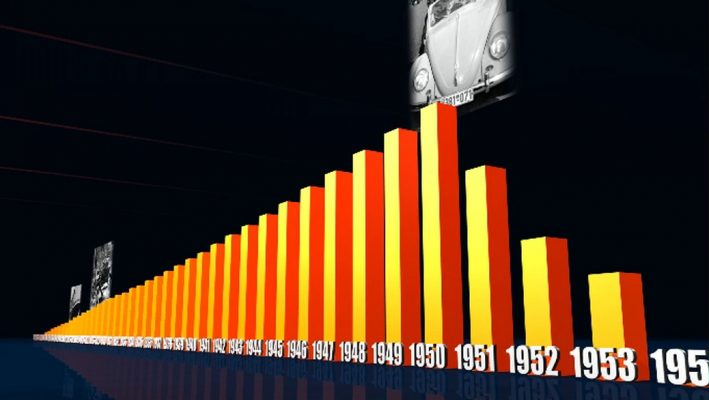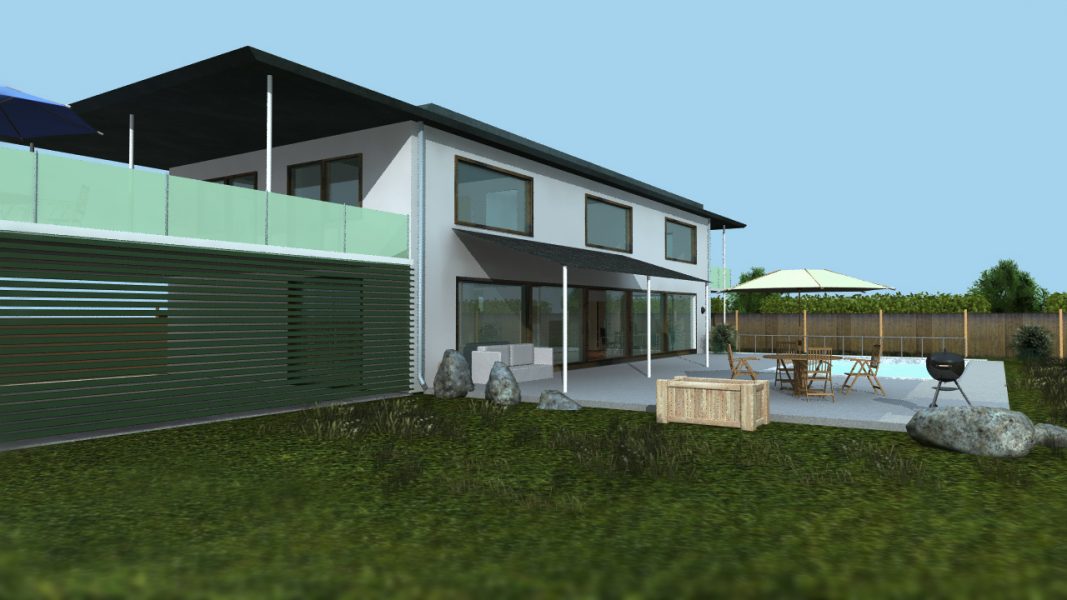 Click on an icon to see more

What i do
I do all sorts of graphic design, illustration, 3D projects and video editing. The last 12 years I worked in an agency for clients like Red Bull, P&G and a few others. I also lead a small, one-man business for private clients. Contact me for inquiries or more information,
or download my vita sheet (german).

PENCIL

Drawings
Illustration
Storyboards
Character Design
Concept Drafts
Comics
Surreal Art
Business Art

BRUSH

Illustrations
Comic style
Calligraphic elements
Paint-style graphics
Watercolor look
Calligraphy

WACOM/GRAPHICS

Multistyle graphics
Print media
Event design
PPT slides
Infographics
Photomanipulation
2D-animation
Store layouts
Morphs
Motivational videos
Business reports
Icons
…

3D

Architecture
Product Visualization
Logo Animation
Chart Animation
Instore
Support for motivational videos
Support for Info Design

All these styles can be used on their own or combined to create unique aesthetics
and ways to present the information to your customers or audience.
They are also not restricted to any specific medium. You can use traditional pencil drawings
on printed elements, in powerpoint or even in animated videos.
Currently working full time and not available for commissions.
Send an email to
eric@surrellusion.at
for special inquiries. You can also find me on Ethan Beckers Discord Art Chat, where i occasionally stream working on my comic.